FuriCuri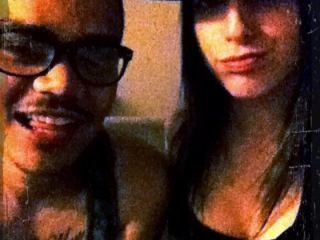 generosity gold givers, make us horny see how responsive we get when you spoil us !

AntoandBrainer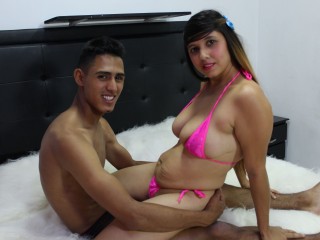 hot guys make us hot and wishing to have a nice and hot time.

Yandi_Watts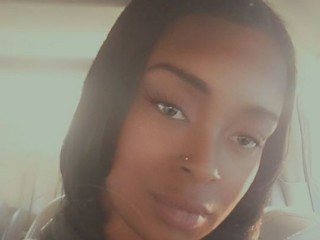 rough sex, pulling my hair, slapping my ass, fucking me in my ass, sucking my tits, eating my p...

Pantease18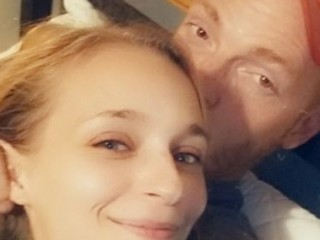 skin on skin, hot and bothered, good sexy time! ;)

sexytattscpl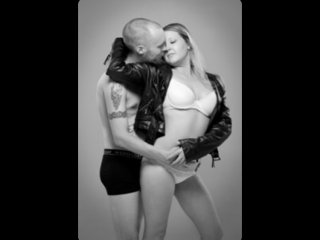 porn, women, watching, swapping cams & nudes, live sex

MyAngelBooBoo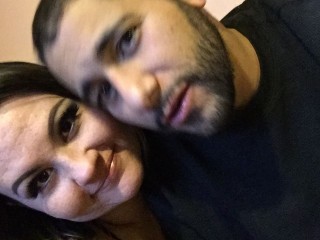 watching her get fucked by 2 cocks. feeling his cock long stroke my pussy.

ninanfire98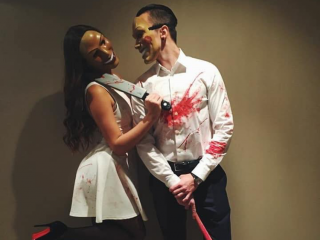 gagging on the dick, cum in my mouth finger in my ass

SexyCouple8884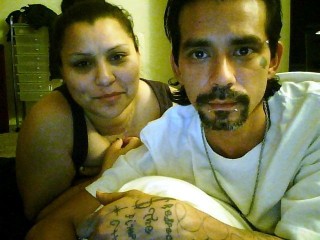 hard-core fucking, deep-throat, choking, and whatever comes to mind

White_Girl22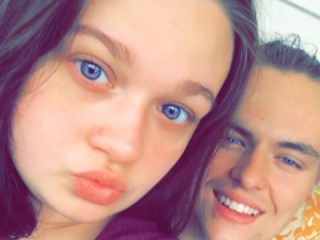 guys eating pussy, nipple pinching, spanking and fingering me.

HarleyandJoker4Life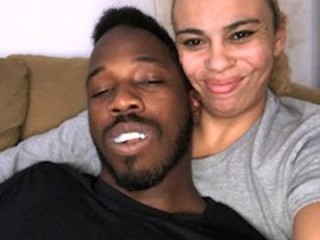 toys, strip dancing, spanking, rough sex, anal, pussy eating, cock sucking

xxxratedlove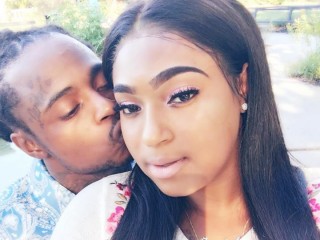 sexy women, sexy men, big dicks. wet pussies. kissing on the neck. sucking on the toes.

BadBittyCouple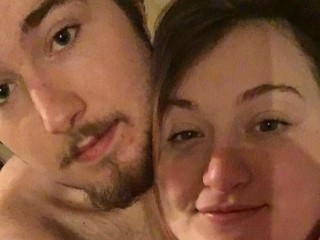 biting of ear, neck kissing, teasing, and confident people

BooBear_Simmi69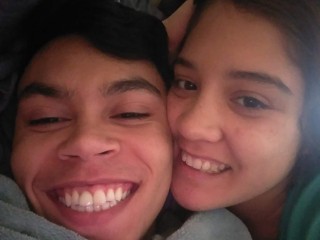 for female- spanking, rock hard cock, biting, scratching, hickies, trimmed, touching, doggy sty...

ButterscotchXX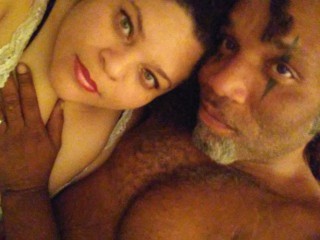 dirty talk, confident and horny men and women are major turn one.

KikiXXXo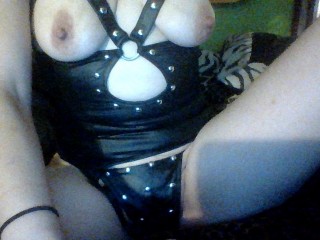 hair pulling smacking spanking choking nipple touching teasing 69 anal all holes submissive dom...

IsaAndLuke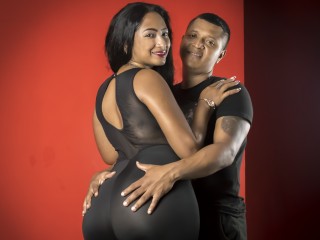 it attracts a lot of decent and nice people, who spend a great part of sexual rare, also can sp...

ISaySheListens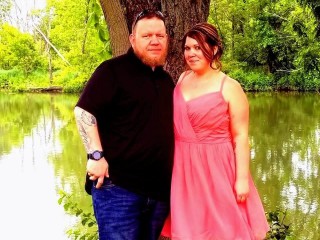 role play, interracial, cum play, blowjobs, big cocks, used, bdsm, whips for tips, control, dom...

latin_sexy69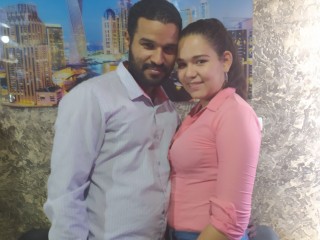 know people have sex play laugh and enjoy ... i like a lot the anal sex that make cum in my mouth

Youngdumbandfullofcum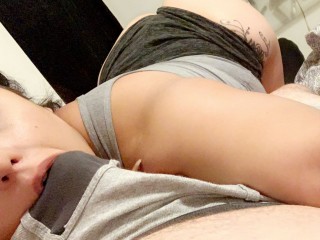 we are both into financial domination tips turn us on

Hornycouple4090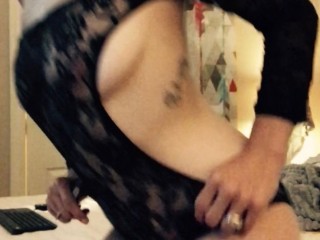 we like to try new things and are open for most just ask. lets just say we have a app 5000 diff...

Doinitrit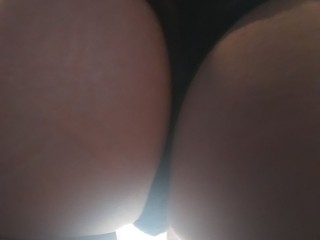 watching each other get off, watching girl on girl, dirty talk...and more

sciencebuff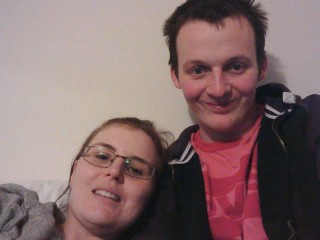 spanking, kissing, touching, oral, teasing we just enjoy being with each other

FireyFetish22
knowing you are getting off to us, foreplay, & so much more

KeniStyles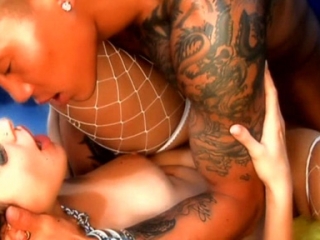 big round ass booty bubble butt boobs breasts tits tight juicy wet pussy lips licking sucking f...

Love_pervert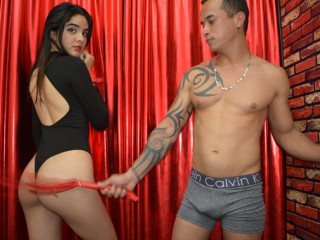 we like to be watched, we love that the spectators participate in our show. we will love to mak...

Sweet_CoupleX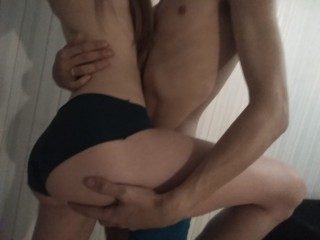 strict men and hot girls who give me orders, i love to obey their sexual wishes and be their se...

MrNMrsSmithUSA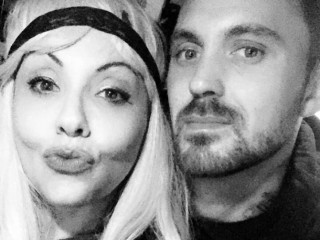 rough sex, tattoos, dirty talk, touching, spanking, and toys

BabeBunny99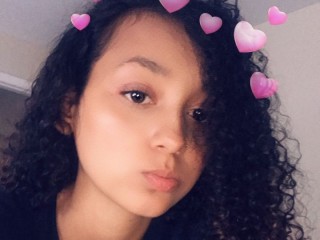 solid men. but cocks . handsome attractive . fun emn

katee_roxxx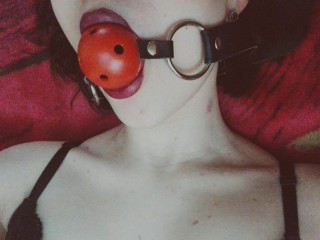 fucking my pussy. sucking big juicy cock. eating pussy. rimming & anal play.love to talk dirty

Ricoandveronica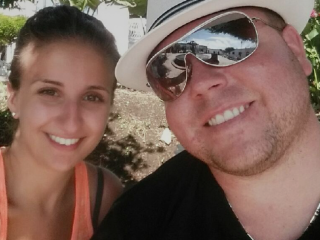 anything can turn us on we like to get down all the time

TYFISHER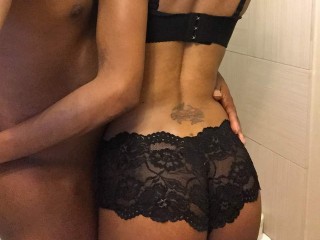 threesomes, watching sexy ladies play, juicy booties

another_couple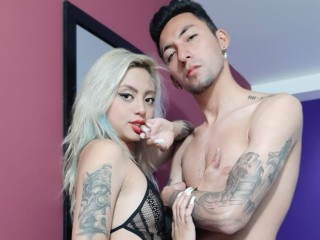 i like to touch myself , my skin is so soft and sweet ! i enjoy a good kisser touring around my...

Cum69play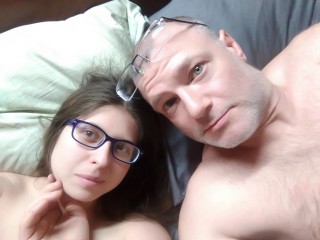 he likes visitors and strangers to join, angel adores anal! (so does he, lol)

LuckyDom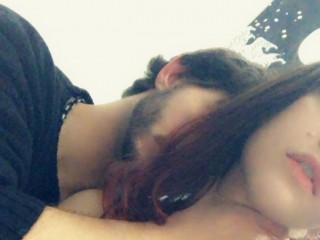 submissive girls, gettinng teased above pants, public play, risk

atozii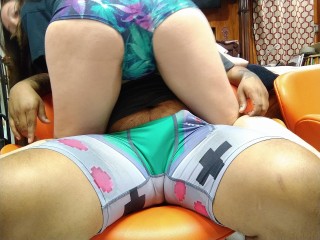 well, i know its pretty obvious but we'd rather be real - compliments and gold.

Vincent_Real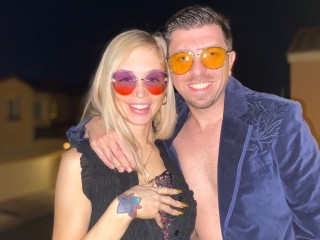 lingerie, gagging and people watching. public sex.

CC3112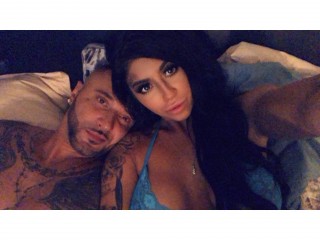 domination, deep throating, rough sex, dress up, messy cum shots, cream pies

Couplefreaks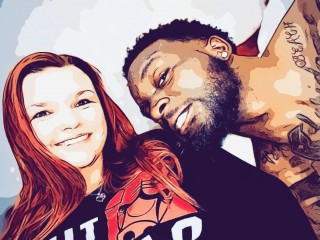 bbc, big tits, white girls, big butts, muscles, interracial

Thee_Salmons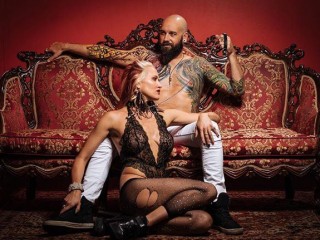 roleplaying, dressing up, cuckolding you with billi's big dick, the more taboo the better.

SPINSPUN20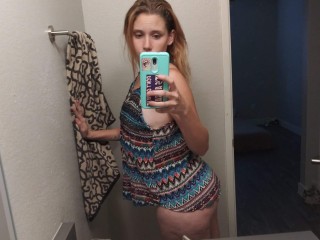 choking, spanking, fingering, teasing, hair pulling, dressing up, sucking, dirty talk, bitting,...

AxxxleRod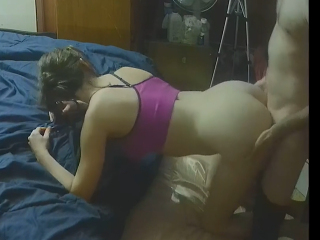 talking dirty, throat fucking, submissive wife, threesomes, and roleplaying

XxMagnetic_AtraxionxX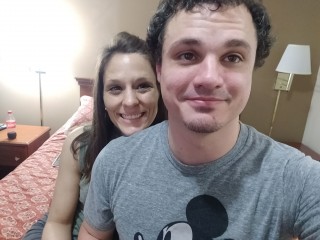 feet, anal, i love when he makes me so what he wants

Lucky_Doll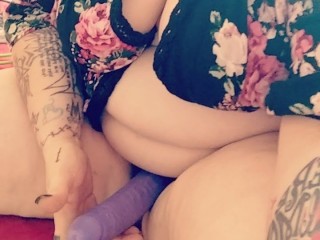 cross-dressing, cnc, anal play, sub/dom, spanking, oral, toys, and voyeurism..

MrandMrsJaggy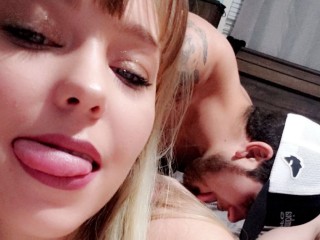 anal, oral, smacking, dildos, butt plugs, wax candles, recording then watching, masturbation, a...

Fr3akNazte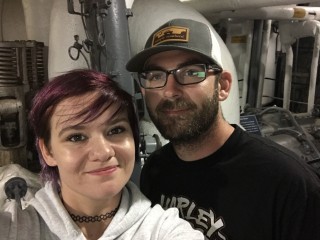 kisses licking my stomach playing with my nipples rubbing my thighs

DickandJane369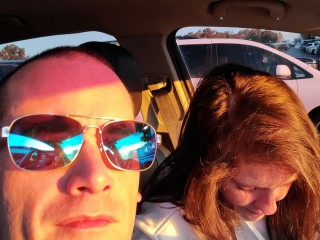 oral sex, cum shots, new positions. we also like to be watched.

Roxyvixen28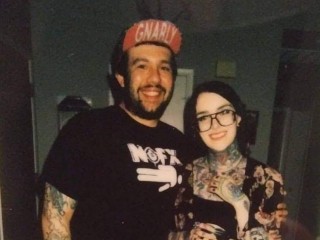 just about anything sex related haha we enjoy the many ways to bone haha

ShawnaandJoe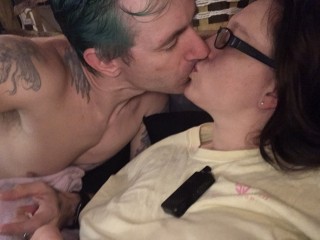 mutual masturbation. voyeurism. dirty talk. oral sex. fucking.

Happyfriends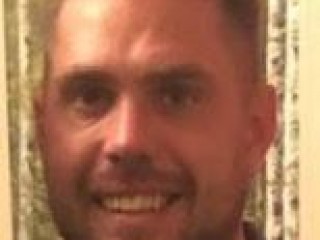 everything, being watched, private shows, deepthrote

jasonstone777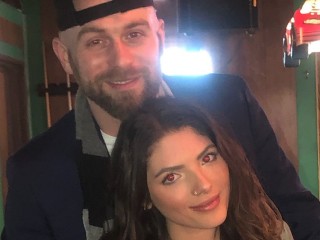 doing bad things and having alot of fun trying new things to please and make ur visit a great e...

PeterCramedin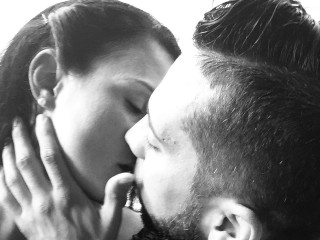 bubble ass smooth body loud moaning submissive begging to have her pussy pounded.

Jaidlyn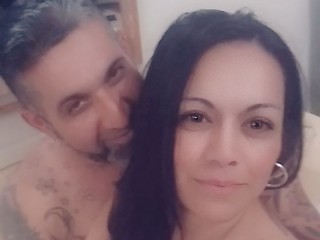 love for a man to be in control, kissing, having my kitty licked, a man with cologne,

Bigcock4fatCat2019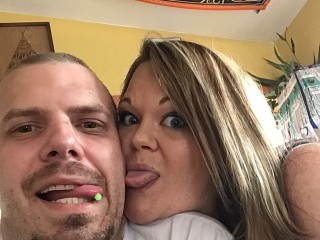 we love eating pussy together and seeing who an get her off the hardest

facial4mybaby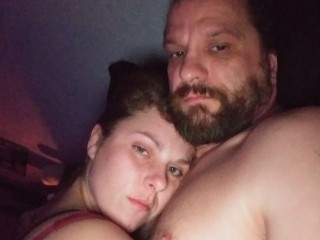 shes turned on by me and im tyrned on by her. i especially love facials and she especially love...

DynamicDuoz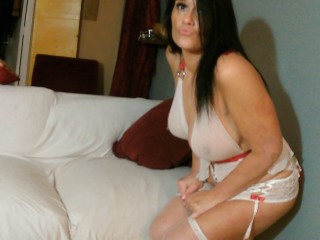 she gets off thanks to him and he gets off to getting her off. we enjoy the company of straight...

Gotohell2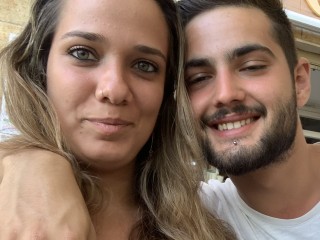 a little foreplay can turn us on easily, but rude people turns we off very quickly

ExotiCoz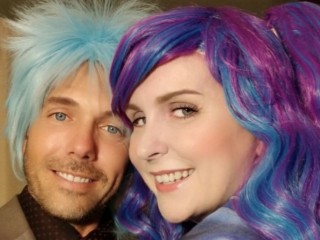 high heels, stockings, big booty, role play, fantasy play

Floridaboi21XKImpress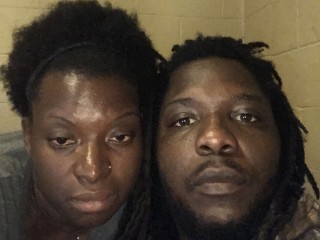 gold nice comments great conversations and people who come to play

akaNatasha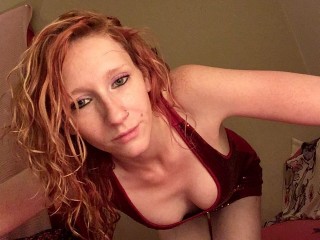 4-play, titty-sucking, biteing, kissing, getting head.

flirtyforyou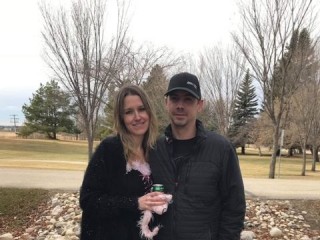 warm weather, smooth pavement, cute ass, defined arms, tattoos, sexy legs, stockings, lingerie,...

Dreamteam3288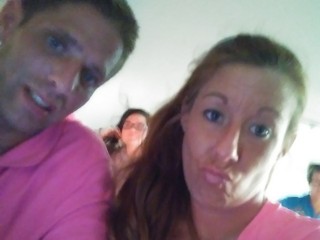 knowing being watched and having.people tell us there masterbating to us

Couple69DD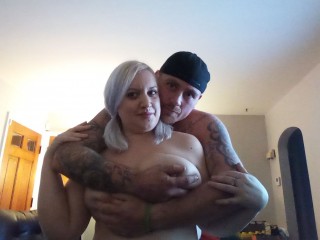 somewhat rough sex, submission and dirty talk, tattoos, big natural tits

ChadZachary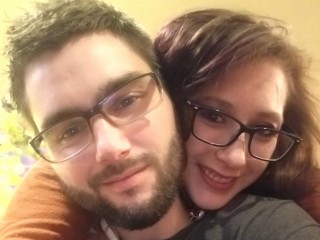 orgies, group sex, anal, cumshots, creampies, mmf, ffm, gangbangs, public, dp

FLAMESQUIRTZ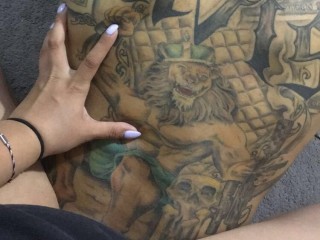 pinky pussy, juicy tight, wet, beautiful, best, omg

UrgetoDominate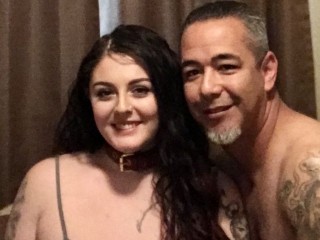 submissive women, open sexuality in a women, eagerness to please. anal, oral and any type of pe...

sexiijesse34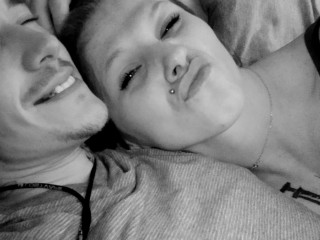 being chocked being slapped i love four play biting and for my man to take control and know wha...

ryderplaytime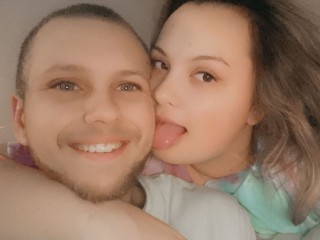 he likes to rub my feet while he bends my ass over. i like to bend him over & put my tongue in ...

Blazeinbombshelly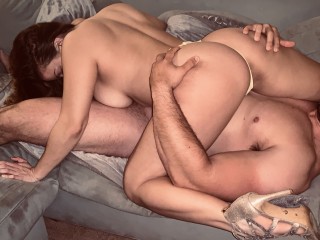 lots of moaning, dirty talk, fantasies and role play

Luckystoner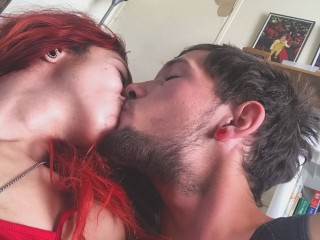 hair pulling, biting, scratching, toys, 4 play,

BossNladyLexi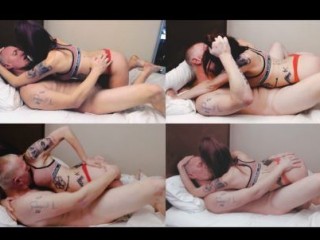 lexi- rough, dirty talk, be my boss, 69. boss man- hair pulling, her sucking my dick, when she ...

AdamandEvasReality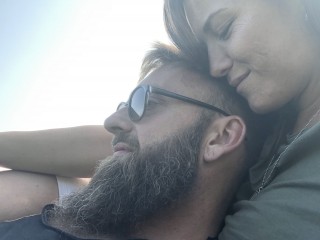 i like adam to take control and command his way... anyway he pleases... my personal favourites ...

Frankcarr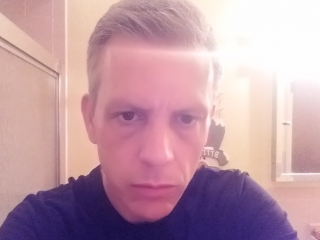 brunettes, big tits, thick ass, women that are sexually aggressive. not afraid to do the naught...